Items filtered by date: October 2014
Friday, 24 October 2014 00:00
Source Newer-Generation Parts to Restore or Upgrade Your Legacy Equipment's Functionality
If the only constant in life is change, you might say the only constant in industry is obsolescence.
Effectively managing legacy equipment obsolescence—alternatively put, planning for planned obsolescence—is one of the key underlying challenges facing industrial companies today. When any industrial part (be it electronic, hydraulic, robotic, or mechanical assembly) or legacy system becomes "obsolete," the costs associated with its technological inferiority, component failures, and ultimately downtime are compounded by the uncertainty about what to do next and how to right the ship.
For starters—don't take the bait that your best and only option to restore uptime and get a leg up on your competition is to purchase a brand new part or system from the OEM.
Whether "obsolete" means that: a) an out-of-production part or system begins wearing out or becomes inoperable; b) the technology has become antiquated and non-competitive; or c) if a part/component becomes non-compliant as a result of evolving regulatory issues or program requirements, obsolescence should not be viewed as a death sentence for industrial parts and, by extension, a sizeable invoice for the OEM.
In the case of industrial electronics obsolescence, every product, system, or component is designed to satisfy various measures of reliability (i.e., mean time between failure or MTBF) and an average expected lifespan. The economic reality behind this equation is that it serves OEMs very little or no benefit for their equipment to continue performing exceptionally well beyond the predicted lifespan. You don't need a MBA to figure out why: OEMs guarantee sustainable long-term profits by implementing planned obsolescence strategies that (they predict) will stimulate demand for new equipment sales five, 10 or 20 years down the road.
By contrast, companies depending on legacy electronics to function at full capacity must cope with an obvious pain point in resolving equipment obsolescence and related end-of-life (EOL) costs.
In the vast majority of cases, OEMs have long since abandoned product support and maintenance by the time the average electronics system wears out or is labelled "obsolete" according to program requirements or other criteria. Even when extended warranties are purchased, most electronics components fail well beyond the covered period. In reality, extended warranties are actually designed to cover your electronics in their least failure-prone useful life period.
In order to restore uptime or power to mission-critical products, applications and/or production equipment as quickly as possible, companies often make costly knee-jerk sourcing decisions. More often than not, this urgency results in unnecessary spending on brand new parts from the OEM, rather than considering better and less expensive alternatives.
Instead of totally discarding unsupported electronics and reinventing the wheel with brand new models from the OEM, legacy equipment can be kept intact, sustained, and modernized by correcting design flaws, remanufacturing unsalvageable parts, and integrating newer-generation components (i.e. resistors, capacitors, diodes, transistors, integrated circuits, etc.). These upgrade services won't just extend the lifespan of legacy equipment—the resulting like-new part(s) will yield higher performance and greater reliability than its original design.
PSI Repair Services' obsolescence management program was designed to function as an extension of our partners' in-house engineering capabilities and procurement divisions. Through ongoing planning and life-cycle/EOL analysis, we evaluate a company's equipment obsolescence risk, diagnose all possible wear and tear, and recommend and take preventive and corrective engineering action to improve legacy systems with newer, more reliable technology. Our legacy part design upgrade services will improve system performance and sophistication, add new features and capabilities, and prevent unplanned failures and/or future downtime.
As a long-term obsolescence management support partner, our customers can be confident that their obsolete legacy electronics aren't ticking time bombs and/or they won't slow their businesses down. No matter if or when a part or system starts to wear out, becomes unsupported or non-compliant, or its OEM goes out of business, we can remanufacture worn out parts and replace obsolete components with newer, more efficient ones that improve upon the original design. In the end, the legacy part or system will be restored to like-new condition, which will always meet the same industry specifications for performance and will often exceed the expected lifetime of the original part.
Here are some examples of how we've helped customers in various industries restore and upgrade their obsolete legacy electronics:
1. Wind Energy: Repair and upgrade legacy H-Bridges, Hub Converters, and Power Converters that are used on 1.5MW wind turbines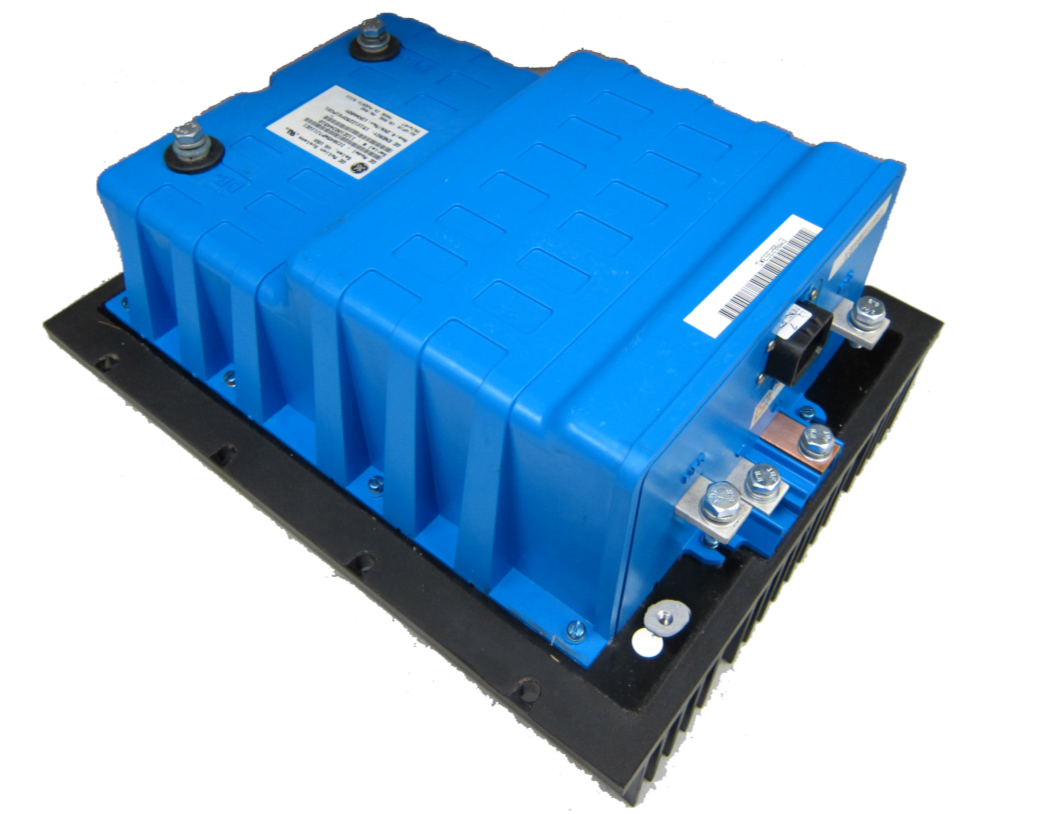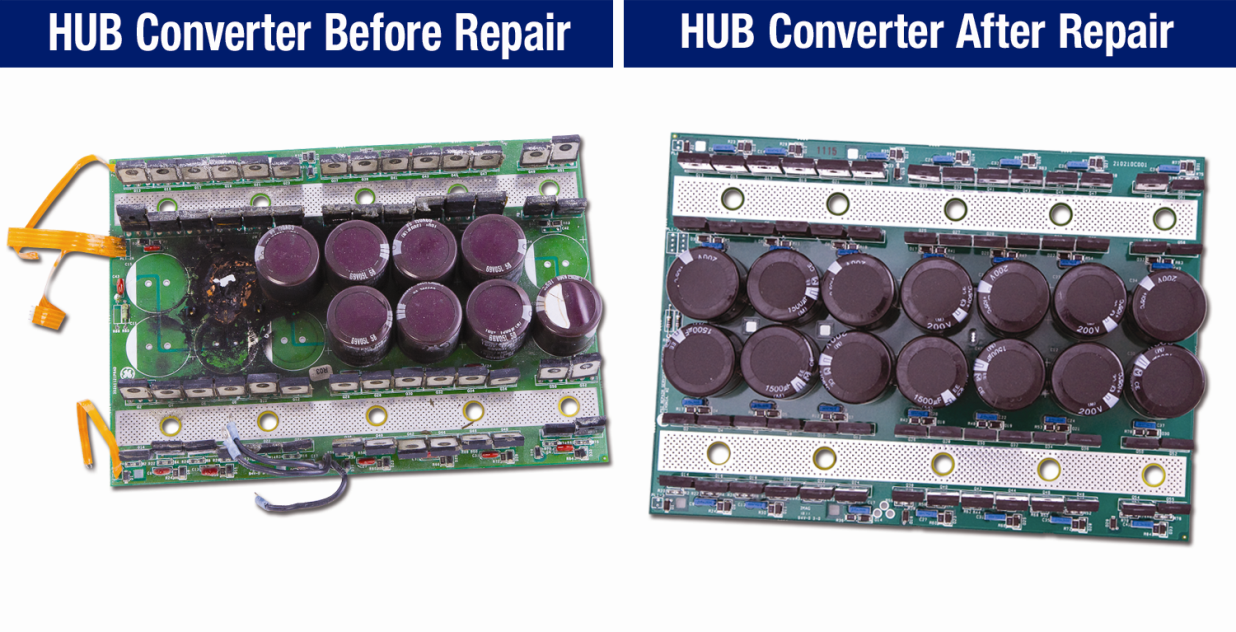 2. Transit (*see more below): Repair and upgrade Firing Boards that are used on light and heavy rail trains; we redesigned the assembly eliminating connectors that were failing in the application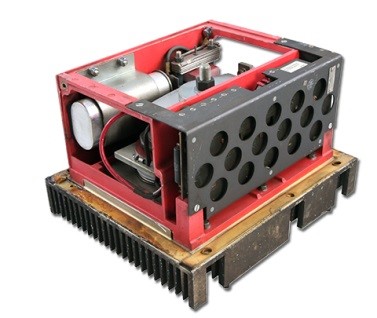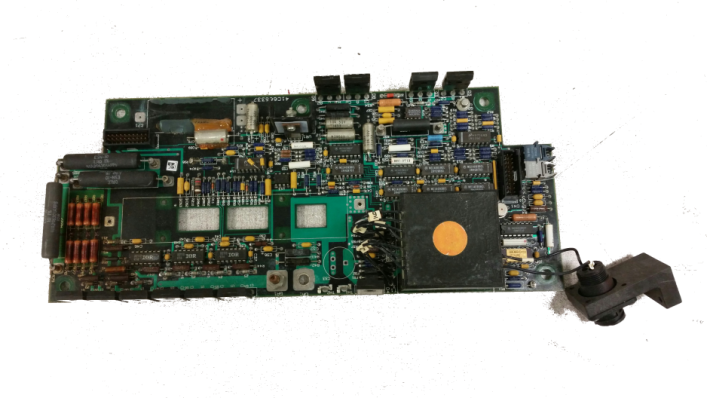 3. Military Power Supplies: We supplied Form, Fit, Function replacements that offers greater reliability and efficiency; the newer technology also provides field maintainability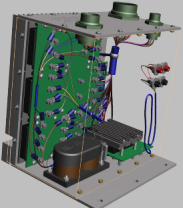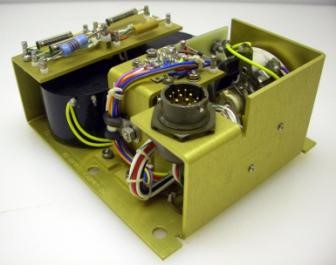 4. Military / Aerospace: We incorporated a higher resolution camera to replace an obsolete model; our newer generation model produced a substantially improved view resulting in elimination of a problematic drone light that was required to illuminate the intended target of the picture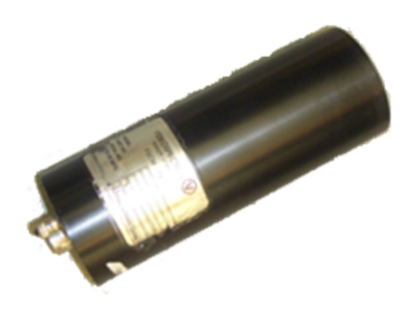 5. Automotive: We integrated higher temperature electronics to upgrade a wireless conveyor system that was hurting production line efficiency due to problems withstanding extreme heat problems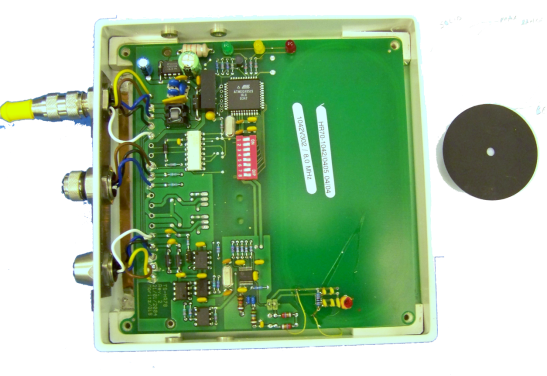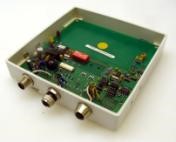 6. Semiconductor: We upgraded pick and place robots and improved their reliability with enhanced wire harnesses and replaced failure-prone components with newer-generation components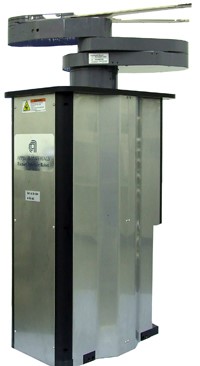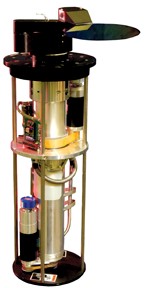 With respect to the Transit Industry, we've seen a noticeable increase in legacy parts repair and upgrade projects in recent years. A large number of these repairs involve technology and specialty parts in older trains that the OEM no longer manufactures, sells or repairs. In many instances, these aged parts are causing premature and catastrophic failures. And, due to funding constraints and long lead times for new train deliveries, many transit agencies have opted to continue operating these older trains, which can double the planned life of the original equipment.
To meet these challenges, PSI provides a wide range of services, including repair, modification, failure analysis, corrective action and remanufacturing. Our reverse-engineering expertise allows us to successfully repair and/or remanufacture obsolete parts. We can also modify end-of-life parts with current, commercial-off-the-shelf (COTS) parts that operate more efficiently, run cooler and have increased uptime. Cost-saving services like these have saved customers millions of dollars in reduced maintenance expenses.
Don't retire your legacy systems until you call us. Repairing and upgrading your obsolete industrial parts with PSI can save you up to 70% versus the cost of buying brand new parts from the OEM. Contact us toll-free at 800-325-4774 or visit www.psi-repair.com to learn more about our industrial parts obsolescence management program.