Items filtered by date: April 2021
Sunday, 25 April 2021 00:00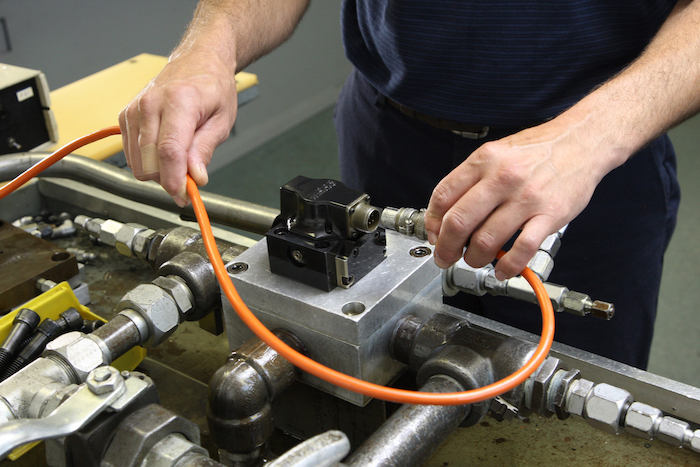 Servo valves are one of the most difficult components to repair due to a very small amount of contamination can cause them to fail. PSI Repair Services, Inc. has a high quality reputation on these repairs.
Our service benefits include:
A Cleaning lab to calibrate and test to meet OEM specifications.
Genuine manufacturer's parts used in repairs.
Testing to the OEM specifications.
A dedicated servo valve pressure and flow test stand.
---
Customer Issue: Contamination commonly results in plugged orifices.
PSI Solution:
We offer a Clean & Calibration(C&C) service consisting of testing, ultrasonic flush, replacement of filters and base "o" rings.
Testing includes the main stage and conduct a final test of the repaired valve.
This provides our customers with a low cost repair solution that returns servo valves in like-new condition at a fraction of the cost of new.
If the repair requires additional parts we can handle that also.
The point being we only charge for the level of repair that is required saving our customers money.
That's why companies choose PSI for their servo valve repairs!
Wednesday, 14 April 2021 00:00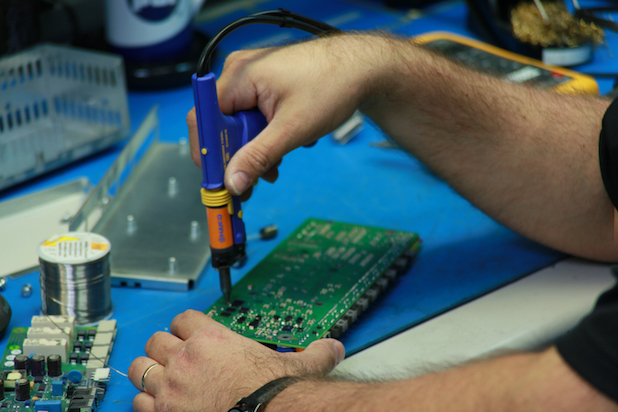 Customers choose us for PCB repairs because:
PSI replaces stressed and degraded parts, as well as those that have failed.  
Benefit:  Longer Mean Time Between Failures.
PSI finds the root cause of failure on your existing equipment.
Benefit:  Improved reliability and efficiency through corrective engineering.
PSI offers emergency service, often within 24-48 hours, when a customer faces production loss.
Benefit:  Greater uptime and bottom line profitability.
PSI solves end-of-life and obsolescence issues.
Benefit:  Reduced expense by avoiding expensive retro-fit projects.
PSI stocks spare parts as an exchange service.
Benefit:  Immediate solution.