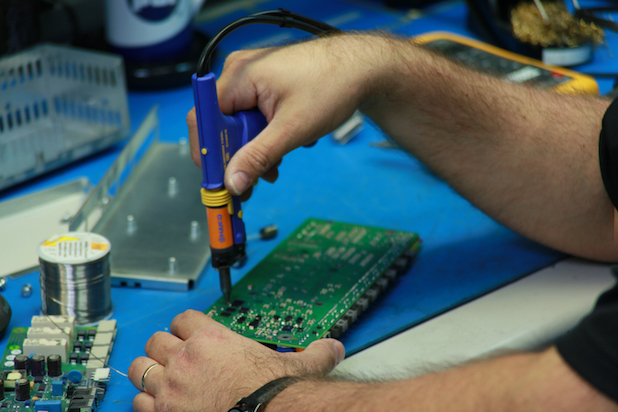 Customers choose us for PCB repairs because:
PSI replaces stressed and degraded parts, as well as those that have failed.  
Benefit:  Longer Mean Time Between Failures.
PSI finds the root cause of failure on your existing equipment.
Benefit:  Improved reliability and efficiency through corrective engineering.
PSI offers emergency service, often within 24-48 hours, when a customer faces production loss.
Benefit:  Greater uptime and bottom line profitability.
PSI solves end-of-life and obsolescence issues.
Benefit:  Reduced expense by avoiding expensive retro-fit projects.
PSI stocks spare parts as an exchange service.
Benefit:  Immediate solution.