Has an Avtron Encoder (AV56A or M56) affected your production? If so, look no further than PSI Repair Services for help.
PSI's trained technicians will evaluate and diagnose performance issues with your encoder and provide a no-cost quote for repair. Our industry-leading engineering services will help you make better, cost-effective decisions on repairs. A main cause of failure is the magnetic material on the rotor. In many cases, PSI refurbishes the stator assembly and includes a new rotor with the repair.
All repair work includes thorough system tests, a detailed scope of work report, and a one-year warranty. Avtron encoders are commonly found in these industries/applications:
General Industrial
Food & Beverage
Pulp & Paper
Wood Products
Marine
Oil & Gas
Wind Power
Crane & Hoist
Metals
Mining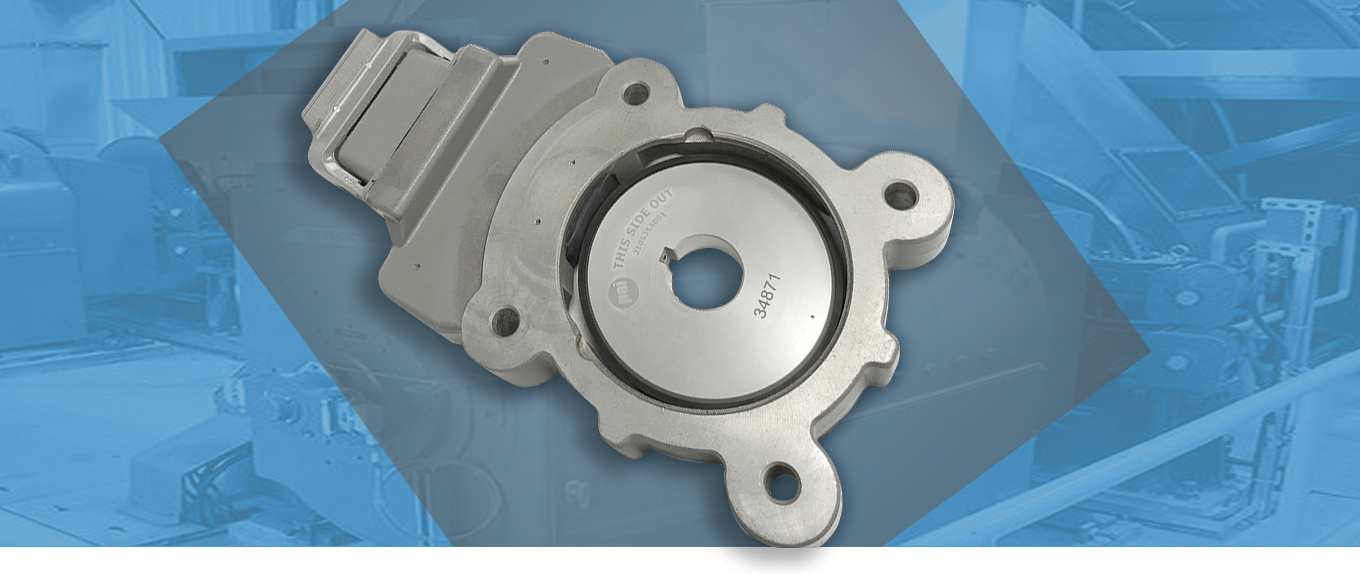 In addition, PSI offers emergency services and surplus parts (depending upon availability) to help you out a jam.
Call us today at 800-325-4774 for further assistance.
Fill out the form below or call us at 800-325-4774 for assistance!
Contact PSI Repair