Do you have lab equipment that is in need of repair? If so, look no further than PSI Repair Services for help.
PSI's trained technicians will evaluate and diagnose performance issues with your critical lab equipment, such as printed circuit boards, vacuum pumps, controllers, PLCs and more. All repair and upgrade services include thorough system tests, a detailed scope of work report, and a one-year warranty.
Over the years, PSI has invested millions of dollars on the most advanced diagnostic equipment in the world. We developed our Custom Test Program, which utilizes the latest universal in-circuit test equipment, to detect hard part failures, as well as parts that have degraded due to stress, right down to the microchip level. It even detects which components are likely to fail in the near future. Having this type of insight allows our customers to save valuable time and money. When you need to get to the source of the problem, PSI's Custom Test Program is an invaluable tool.
To learn more about PSI's Engineering Services, visit here. If you are ready to have PSI evaluate your malfunctioning lab equipment, call us today at 800-325-4774.
We routinely fix vacuum pumps from Leybold, Edwards and Agilent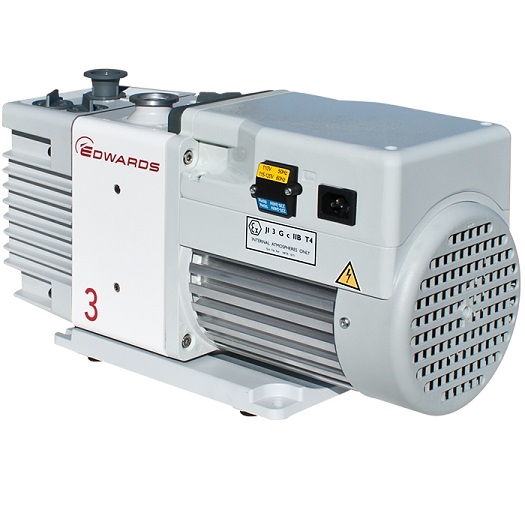 If time is of the essence, PSI offers emergency services and surplus parts (depending upon availability) to help you out a jam.
Call us today at 800-325-4774 or fill out the form below for further assistance.
Contact PSI Repair